Keynote Presentations
Hayden Vanguard Lectureship: Shelby Garner, PhD, RN, CNE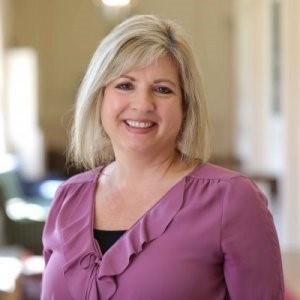 Wednesday, June 15
3:45 p.m. - 5:00 p.m.
An Innovative International Collaboration to Build a Program of Nursing Simulation Education and Research in India
During this presentation, Dr. Shelby Garner will provide an overview of strategies used to partner with nursing colleagues internationally to build simulation capacity in India through education and research for the last 10 years. A program of research will be outlined which led to funding to build the first Simulation Education and Research Centre for Nursing Excellence in India. Evidence-based strategies for initiating and sustaining global simulation partnerships will be shared, including funding sources and ways to ensure culturally responsive simulation curriculum design, implementation, and evaluation.
Dr. Garner is an Associate Professor at Baylor University Louise Herrington School of Nursing where she teaches Consumer of Nursing Research in the undergraduate program. Dr. Garner's primary research interest involves building nurse and health system capacity in India through the adaptation, design, and testing of innovative technologies such as simulation and mHealth applications to transform nursing education and improve patient care. For the last 10 years Dr. Garner has collaborated with global partners in Bengaluru, India. She is the US Project Director for three new facilities in India, funded by the U.S. Agency for International Development (USAID), including a Simulation Education and Research Centre for Nursing Excellence, a Living and Learning Centre with Smart Classrooms, and a Women and Children's Healthcare and Research Centre.
Keynote Presentation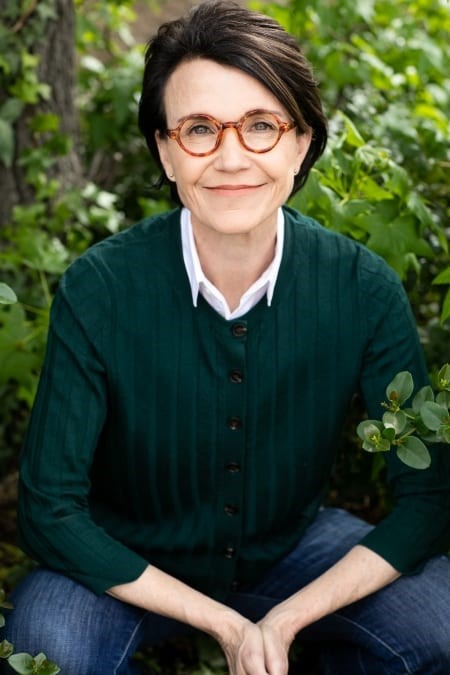 Thursday, June 16
8:00 a.m.  - 9:00 a.m.
Barbara Natterson-Horowitz, M.D., develops bio-inspired strategies for understanding and addressing human health challenges. Her work focuses on the natural world and evolutionary biology as sources of insight for health and development. A Professor with faculty appointments in the UCLA Division of Cardiology, Harvard Medical School and Harvard University's Department of Human Evolutionary Biology, she co-directs the UCLA Evolutionary Medicine Program and its graduate degree program (M.S. Biology). Studying a diverse range of animals in natural settings she has uncovered evolved adaptations with relevance to heart failure, sudden cardiac death, seizures, dementia, movement disorders, infertility and psychiatric conditions including anxiety, compulsive and eating disorders
Endnote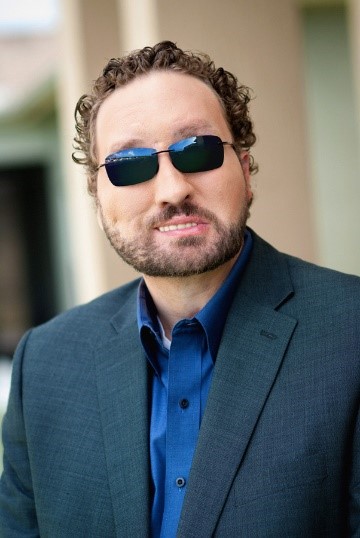 Saturday, June 18
10:30 a.m. - 11:30 a.m.
Marcus Engel speaks from experience. Blending personal narratives with evidence based research, Marcus helps put an unforgettable name and face to the patient experience movement. As a college freshman, Marcus Engel was blinded and nearly killed after being struck by a drunk driver. Through two years of rehab, over 350 hours of reconstructive facial surgery and adaptation through a multitude of life changes, Marcus witnessed the good, the bad and the profound in patient care.